The Caroline Club
The Caroline Club champions great female thinkers and movers. We want to inspire the next Rosalind Franklins (DNA), Emmy Neothers (Maths genius) and Simone de Beauvoirs (French writer, intellectual, existential philosopher & activist), to inspire more women to pursue STEM subjects, to infiltrate the world of tech and give girls exposure to the immense possibilities available to them through learning. Caroline is pictured in her many guises below, with a summary of each of the Club's offerings.
We're set to launch in September 2019, register interest below.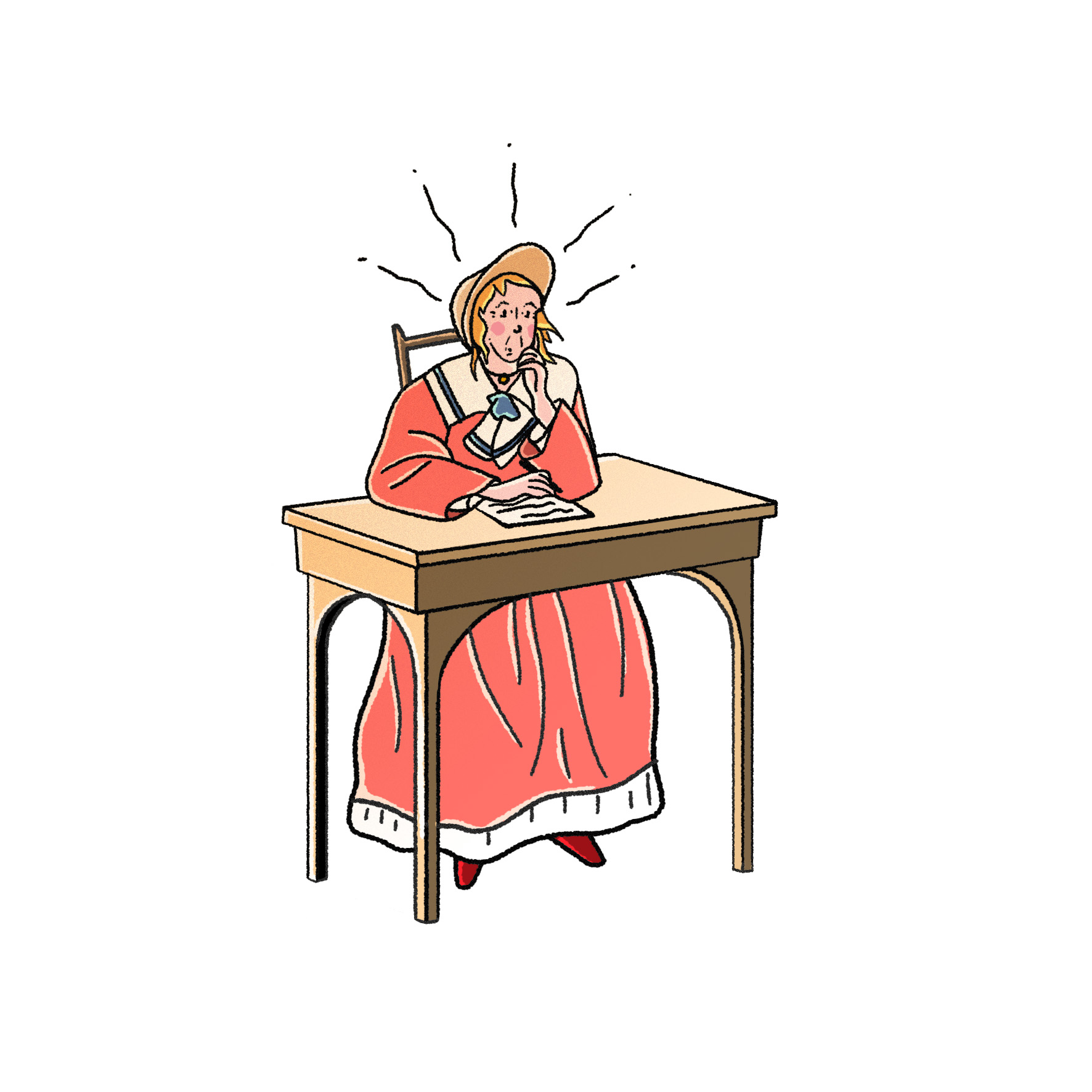 Current Affairs & Debate for Girls
As well as sending regular bitesize updates on world affairs, we'll meet once a month to discuss current political debates, developments in science & technology, finance & economics and international events. We're also launching a Debate for Girls after-school programme for novice, intermediate and advanced level debaters, as well as a yearly competition.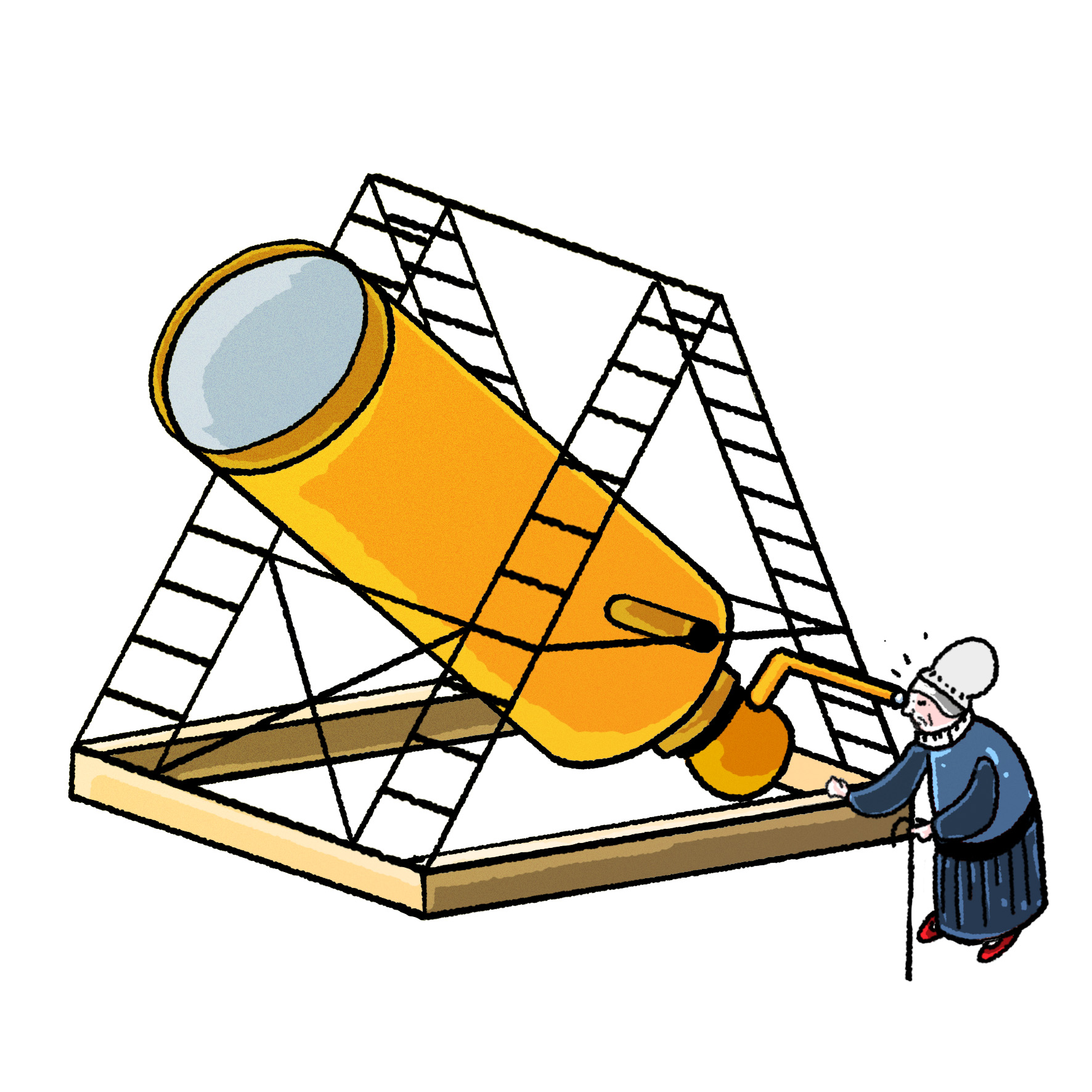 What is the nature of Science? What scientific advancements are being made today? Mentored by a female scientist, the group will convene to discuss influential publications and developments in Science to inspire students to make their own scientific strides.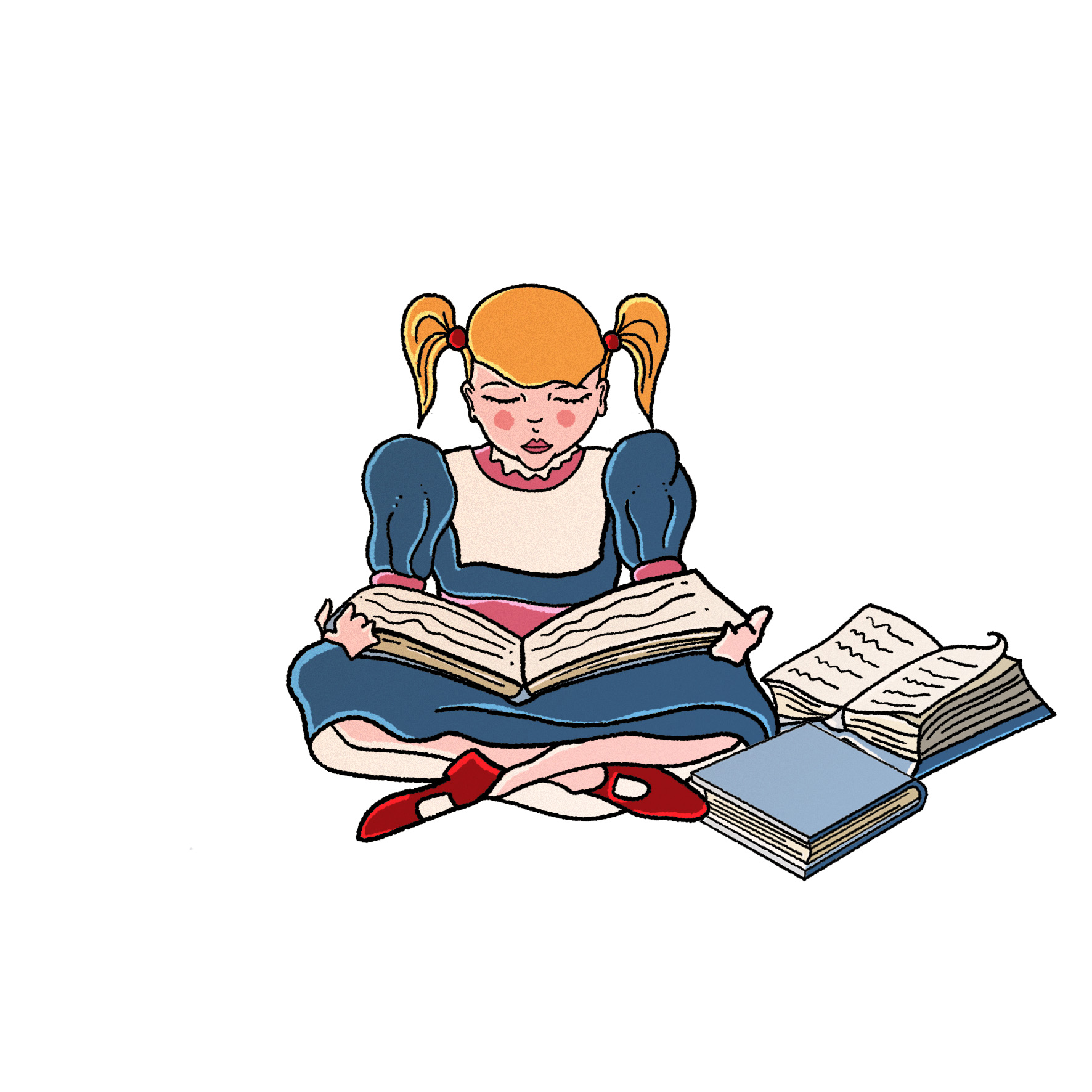 Reading is crucial to intellectual development - it helps you articulate, exercises the brain, aids analytical thinking, improves writing skills and enables students to broaden their world perspective. Yet, it is easy to lack direction in reading - the literature club will encourage breadth, depth and independence in reading. Students will read widely and closely, exploring different eras, forms of literature, genres and cultural concerns.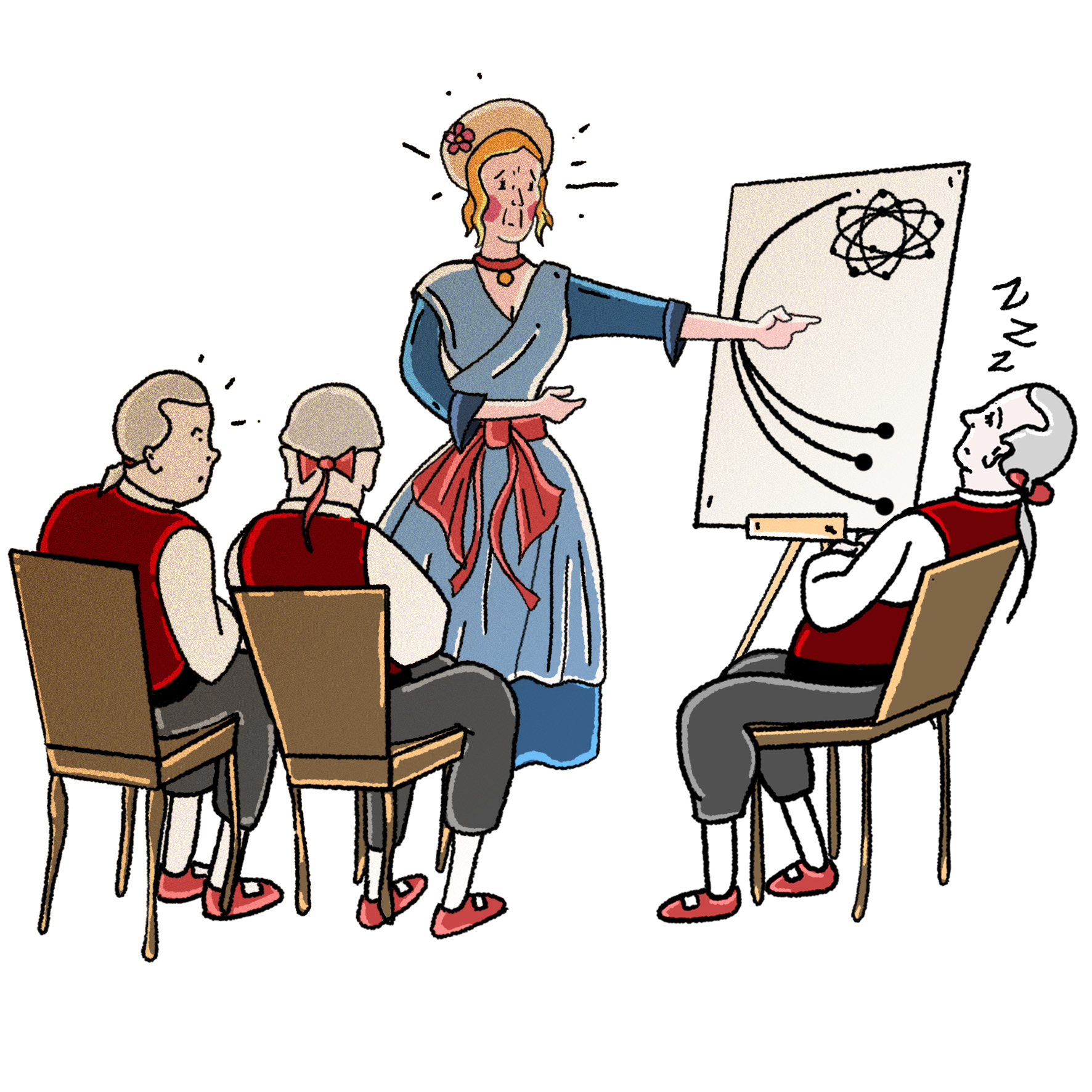 We'll be hosting online and in-person interactive lectures in a range of subjects, by high-achieving Oxbridge graduates, CEO's and inspirational women. Speakers and topics will be announced each week.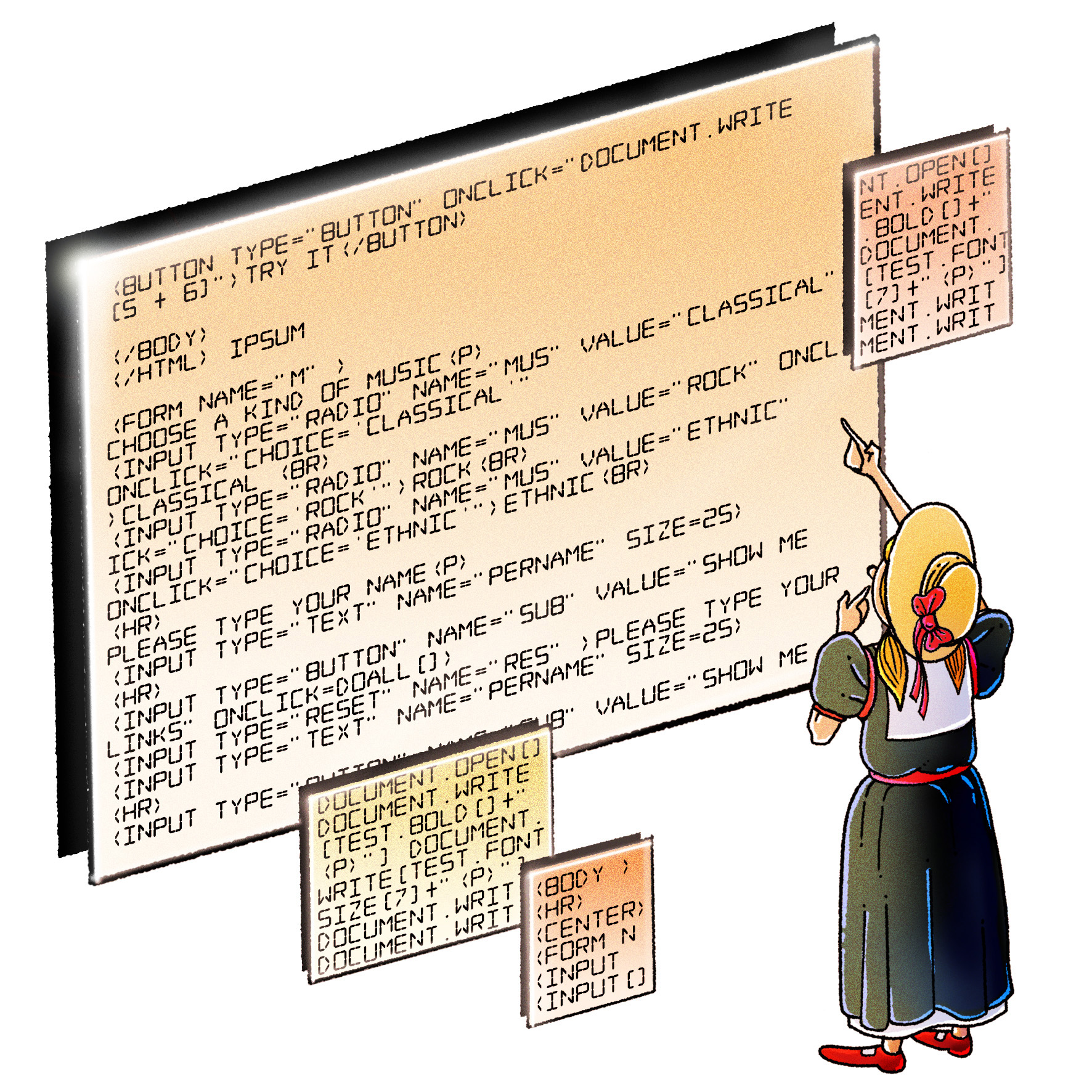 We've teamed up with some of Oxford and Cambridge's brightest Computer Scientists to offer online group coding sessions. Some of our mentors include a Dr of Advanced Computer Science (Cambridge) & Software Engineer at Apple, a researcher at the Dyson Robotics Lab and specialist in Artificial Intelligence working at Google.
Access Fund
As part of the Club, we're delighted to launch a Fund for Girls' Education. A selection of girls will be sponsored in their educational pursuits and assigned an Oxbridge mentor to monitor their academic progress.
Membership of the Caroline Herschel Club should give these girls the opportunity to be inspired by young female graduates who have made their own strides in a range of academic fields as well as meet a group of like-minded students. Intellectual curiosity should not be prevented by background and we hope to break down these boundaries for as many girls as we can afford to support.
Interested in donating to the fund? Contact camille@u2tuition.com for more details.